CANDIDATE FOR THE SOUTH DAKOTA
HOUSE OF REPRESENTATIVES – DISTRICT 12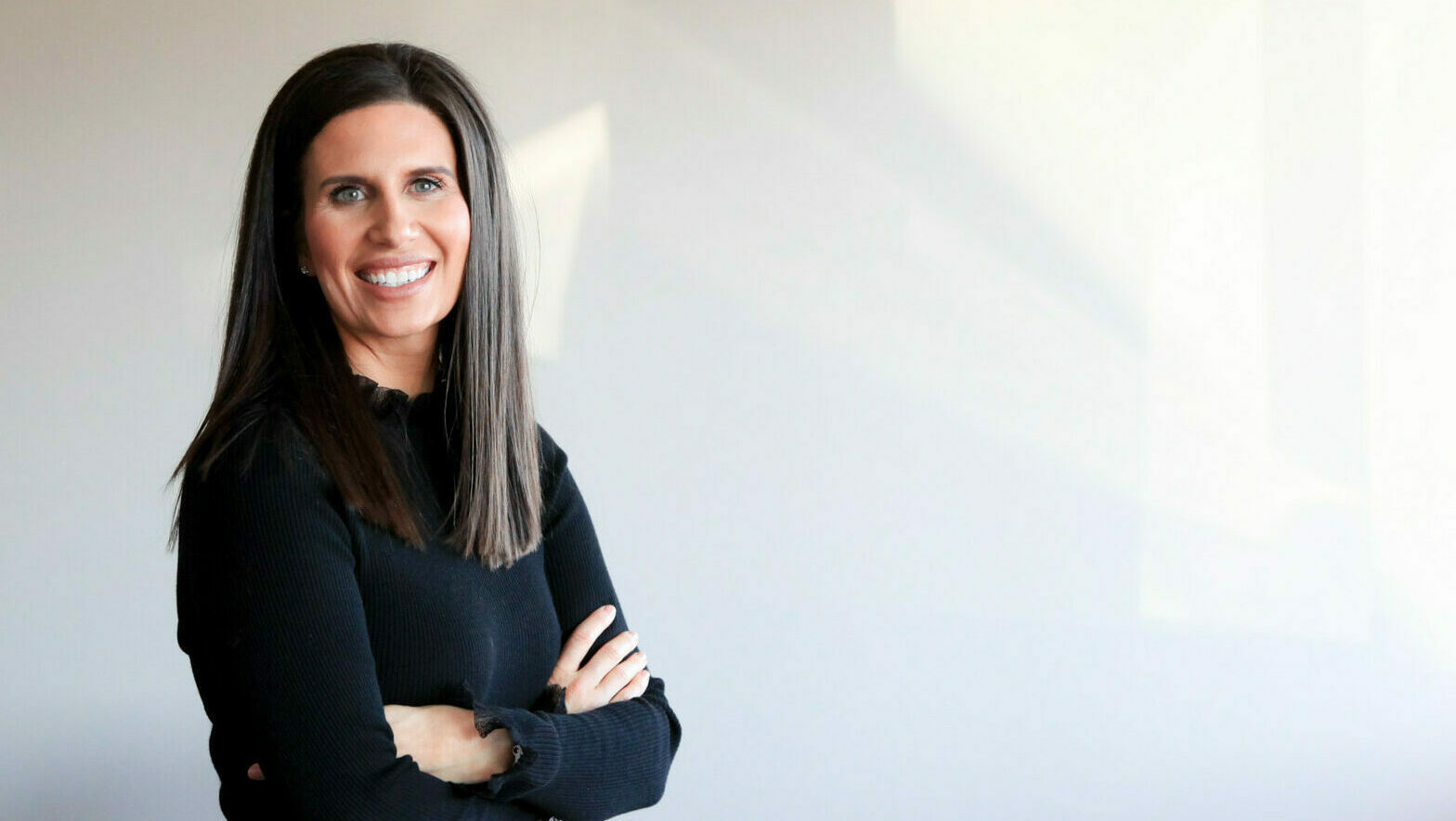 Meet Amber
Amber grew up in Freeman, South Dakota, and graduated from the University of South Dakota with a Master's Degree. She worked at USD as the Director of Student Leadership Development for five years before moving to Las Vegas, NV in 2015. While in Las Vegas, she worked for an energy company in sales before opening her own insurance agency.
After having her first child, Amber decided South Dakota was the place she wanted to raise her children and grow her business. She owns an insurance agency on the south side of Sioux Falls and is married to Trenton (USD Law school graduate). They have two children, Braxton (4) and Scotti (18 months).
Core Beliefs
An education system built for today's children that sets them up for success in the future workforce.

Communities rooted in family values with a focus on safe communities and neighborhoods.

An energetic economy that thrives because of the strength of our small business community.

Common sense conservative government driven by servant leaders focused on the South Dakota of today and tomorrow.
Be Ready To Vote
Important Dates:
Primary Election – June 7th

Voter Registration Deadline – May 23rd

Absentee Voting Begins – April 22nd

General Election – November 8th

Voter Registration Deadline – October 24

Absentee Voting Begins – September 23